I'M MELANIE STIMMELL VAN LATUM
Artist, Illustrator, and Creative Director
I've been a professional, full time artist for over 25 years and love sharing my work with Collectors and Clients all over the world. I create whimsical surrealist paintings and portraits in oils and soft pastel in my cozy Las Vegas Studio – Lovely paintings that showcase women in various roles as mother, maiden, and protector of nature. My work is both realistic and whimsical, capturing the essence of femininity and nature in a unique and captivating way. My paintings are known for their vivid colors, intricate details, and delicate brushstrokes, all of which come together to create beautiful, realistic depictions of women in their natural surroundings. Whether it's a Goddess with a flock of winged creatures, or a young girl housing woodland creatures in her elaborate hair, my work celebrates the beauty and power of women as they connect with the magical wildlife of our world.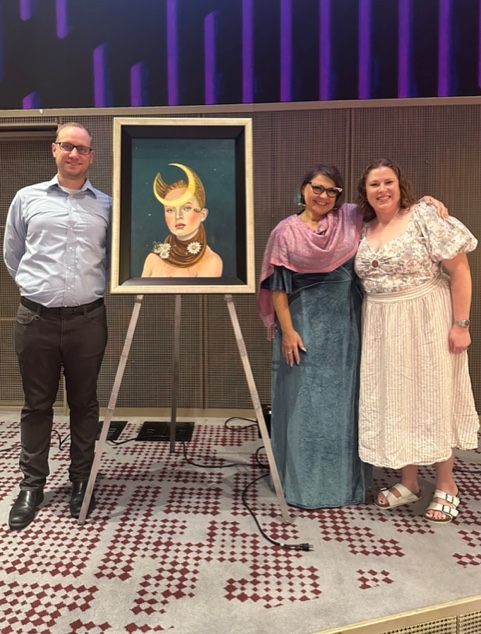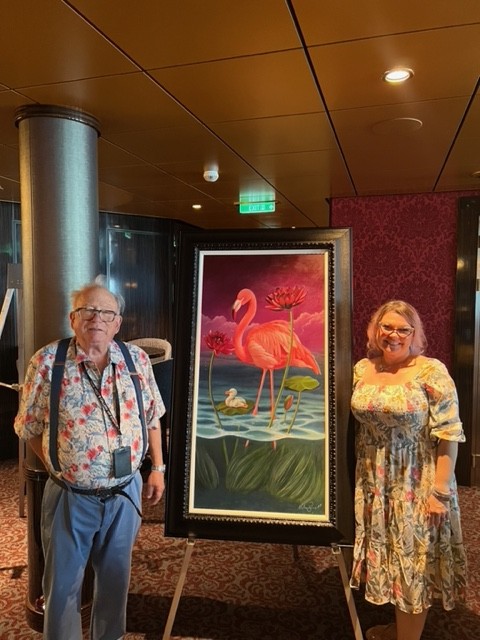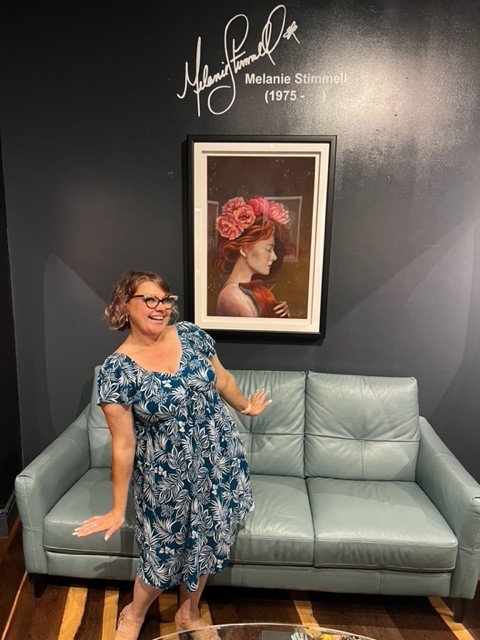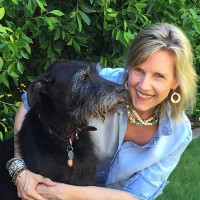 "Melanie's art is a unique whimsical, yet realistic style, that has a depth of story. Besides being a talented artist, she is a patient, detailed teacher, that has helped me tremendously in unfamiliar territories with my art skills, and marketing."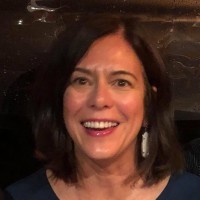 "I love Melanie's enthusiasm for art, techniques and business. She naturally encourages people with step-by-step prompts and many resources to enhance their own creativity. I have learned to take my business to the next level by harnessing my class content, mailing lists and personal information, in a fun and interactive way."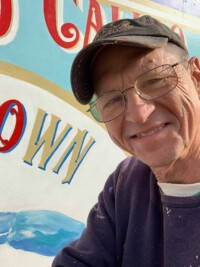 "Melanie has been a successful creative professional for many years, has learned a lot and brings that experience to her classes. She makes good suggestions as to how artists can improve their work and market themselves better. She has done so with me and I'm happy to avail myself of her knowledge. I highly recommend Melanie's courses."
"Melanie is magic. As an established artist and businesswoman, she asks all the right questions to unleash potential and growth for your business."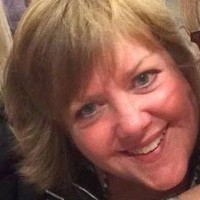 "Melanie is an amazing creative professional who works well with diverse client groups to produce stellar results. An organized project manager with a strong work ethic, she gives generously of her time and coaching skills to ensure other project members deliver well on their part of the project. She inspires other artists and members of the community with her creativity and incredible talent. It is always a pleasure to work with this impressive artist."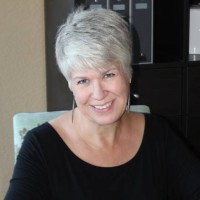 "Melanie has a sharp mind for creativity and business. Clever, thoughtful and kind, she is focused on bringing out the most important aspects of your creative business."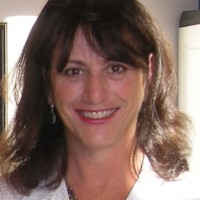 "Melanie has been a great source for analyzing and creatively developing brands for emerging and established career artists. Her approach is genuine and can give that extra boost and polish of a professional image."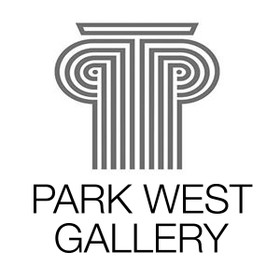 "I couldn't be happier with Melanie Stimmell's debut," said Albert Scaglione, Founder and CEO of Park West Gallery. "Our New Year's auctions are becoming an important launching pad for some of our most successful artists, and I'm pleased that Melanie was able to carry on that tradition."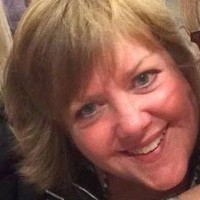 "Melanie is an amazing creative professional who works well with diverse client groups to produce stellar results. An organized project manager with a strong work ethic, she gives generously of her time and coaching skills to ensure other project members deliver well on their part of the project. She inspires other artists and members of the community with her creativity and incredible talent. It is always a pleasure to work with this impressive artist."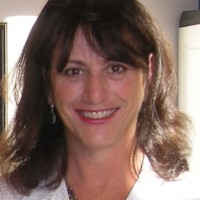 "Melanie has been a great source for analyzing and creatively developing brands for emerging and established career artists. Her approach is genuine and can give that extra boost and polish of a professional image."
"Melanie is magic. As an established artist and businesswoman, she asks all the right questions to unleash potential and growth for your business."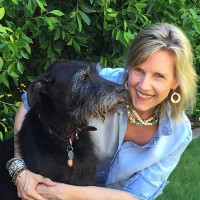 "Melanie's art is a unique whimsical, yet realistic style, that has a depth of story. Besides being a talented artist, she is a patient, detailed teacher, that has helped me tremendously in unfamiliar territories with my art skills, and marketing."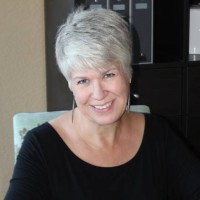 "Melanie has a sharp mind for creativity and business. Clever, thoughtful and kind, she is focused on bringing out the most important aspects of your creative business."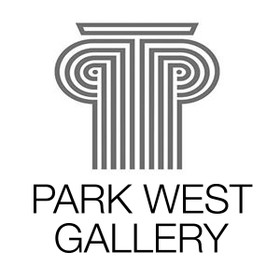 "I couldn't be happier with Melanie Stimmell's debut," said Albert Scaglione, Founder and CEO of Park West Gallery. "Our New Year's auctions are becoming an important launching pad for some of our most successful artists, and I'm pleased that Melanie was able to carry on that tradition."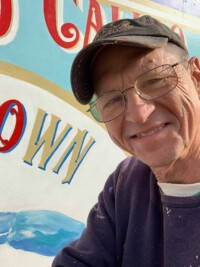 "Melanie has been a successful creative professional for many years, has learned a lot and brings that experience to her classes. She makes good suggestions as to how artists can improve their work and market themselves better. She has done so with me and I'm happy to avail myself of her knowledge. I highly recommend Melanie's courses."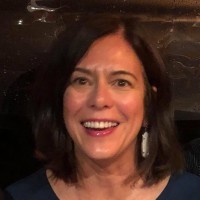 "I love Melanie's enthusiasm for art, techniques and business. She naturally encourages people with step-by-step prompts and many resources to enhance their own creativity. I have learned to take my business to the next level by harnessing my class content, mailing lists and personal information, in a fun and interactive way."